Team coaching and transformation
Since 2012, in addition to individuals, I have also guided teams in organizations in all kinds of countries and cultures, especially in Europe, Asia and the Middle East, from small and medium-sized companies to multinationals and family businesses. My passion is to bring people, teams and cultures together to increase effectiveness, collaboration and satisfaction.
What are common team coaching questions?
How do we transform a group of individuals into an effective and collaborative team
How do we more effective lead our organisation
How doe we create a compelling vision and convert that into concrete next steps
How do we break through restrictive patters and create new ways of working
How do we bring different corporate cultures together after a merger
How do we become more inclusive as a team and/or as an organisation
How do we arrange the leadership transition in our family business
How does team coaching work?
This is often a forum – field – forum approach, where after a group session (forum) to identify themes and create actions, these actions are then implemented at the workplace, possibly supported with coahing or a team observation (field), and then reviewed and next steps developed in a team session (forum)
The special dynamics of the family business
The family business has a special place in my heart, also because I come from a family business myself. The combination of the often emotional family dynamics, the influence of the generations and the different roles that family members and others have in the company gives extra depth to this work.
There is more at stake than just business, especially in succession issues, of course. This complexity, which is often sensitive, makes it necessary as a coach to look at the issue from all different perspectives in order to arrive at a good solution. These trajectories are generally challenging, inspiring and often also moving for both the participants as well as myself.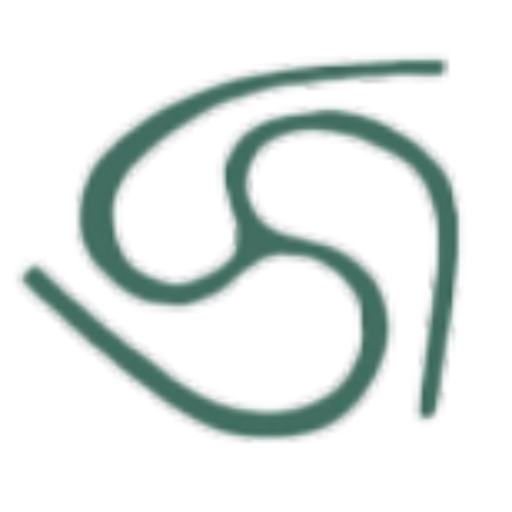 Take the next step as a team and increase effectiveness, collaboration and job satisfaction.