(Executive) coach and team facilitator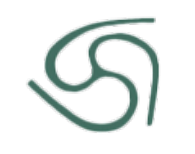 Do you feel, as a leader or as a team:
That there's more to it
Something is blocking you that you can not put your finger on
There is something you can't figure out yourself
You are stuck in a pattern…
then you've come to the right place.
(Executive) coach and team facilitator
After a sixteen-year career in international business, I have been focusing full-time on supporting people and teams in developing their potential since 2007, often in a business context.
In approaching the demands of my clients I use the wisdom of the head, the heart and the body. I investigate the underlying patterns and blockages and possibly traumas in order to gain insight and address the issues.
Do you also want to take the next step in your leadership or with your team, do you want to become more effective and happier?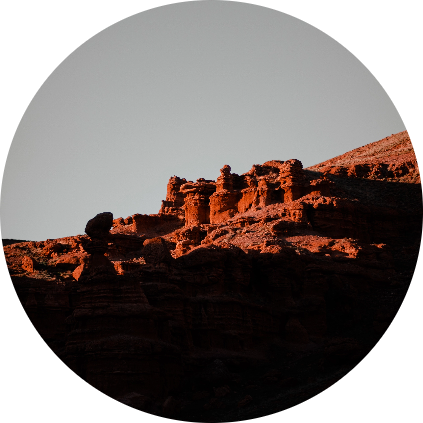 Finding and realizing your own solutions in an individual process.
For whom?
Leaders in all kinds of organizations, countries and cultures. From family business to multinational, from middle manager to CEO, especially in the corporate world.
Team coaching
and facilitation
Tailor-made interactive learning for teams.
For whom?
Teams in organizations in all kinds of countries and cultures, especially in Europe, Asia and the Middle East, from small and medium-sized companies to multinationals and family businesses.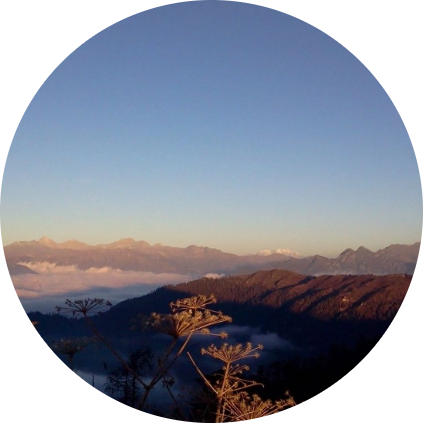 Using the mirror of other cultures, nature or sound for inspiration and development. Leadership journeys, Third Act programme, sound experience and meditation
For whom?
Those looking for experiential inspiration and renewal.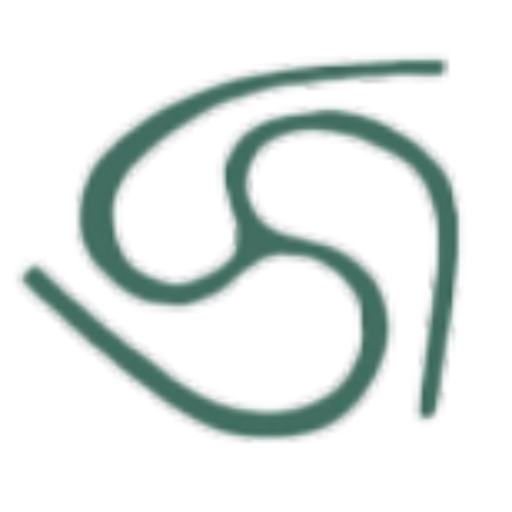 For questions or to schedule an introductory meeting, you can call, email or contact Reinier using the form below.